WHOM IT MAY CONCERN
The new standard ISO 45001:2018, which gradually replaces OHSAS 18001:2007 standard, concerns all companies aiming at managing threats and opportunities associated with health and safety in the working environment for employees, customers and the general public and it can be implemented by any company, regardless of its size or activity including product manufacturers or service providers.
ISO 45001:2018 is applicable to any organization that wishes to:
Establish an OH&S management system to eliminate or minimize risk to employees and other interested parties who may be exposed to OH&S risks associated with its activities.
Implement, maintain and continually improve an OH&S management system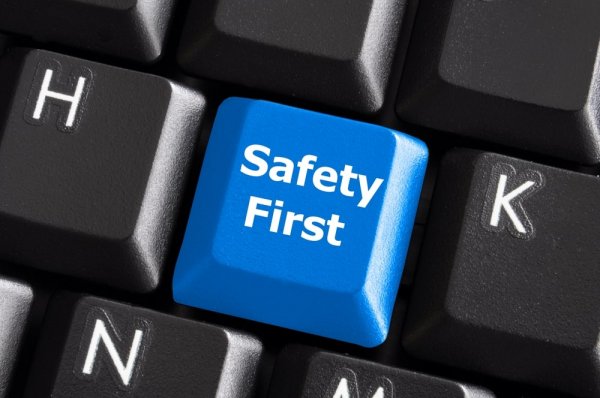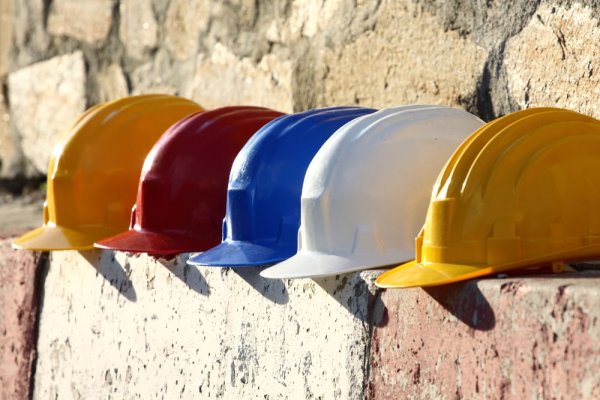 WHAT IS ISO 45001:2018
ISO 45001:2018, which was issued on 12/3/2018, is an international standard giving requirements related to health and safety management and sets a prerequisite of the existence of OH&S Management System. The organization should define its context and identify the needs and expectations of employees and other stakeholders related to the OH&S management system. It relies on the prevention of accidents and enables an organization to have control over, and knowledge of, all relevant hazards resulting from normal operations and abnormal situations, and improve its performance.
The core of the standard is the identification, evaluation and control of OHS hazards. The 'Plan-Do-Check-Act' principle also applies to this standard. Commitment by top management for the continual improvement of OHS performance, participation of workers, prevention of accidents and compliance with the legislation is a prerequisite and crucial for its successful implementation.


The basic benefits from setting and implementing an OH&S Management System according to the requirements of ISO 45001:2018 are the following:
Cost reduction through improvement in work safety
1
Reduction in number of accidents and day-absence from work
2
Demonstrate your commitment to the OHS of staff and protection of property and facilities
3
Conformance with legal requirements and avoidance of authority fines
4
Increase in employee motivation
5
Improvement of safety culture
6
Increased flexibility and smoother transition to changes within the organization through more transparent processes
7
Increased control and reduction of hazards through the setting of objectives, targets and evolved responsibility
8
The structure of ISO 45001:2018 is the following:
Scope
Normative references
Terms and definitions
Context of the organization
Leadership and worker participation
Planning
Support
Operation
Performance evaluation
Improvement
WHY WITH EUROCERT
EUROCERT is a Greek Independent Certification Body accredited by Greek and International Accreditation Bodies with offices and activity in Greece and abroad.
EUROCERT possesses highly-trained and educated auditors with great expertise, knowledge of local and global legislation and experience in their field. In particular, EUROCERT has earned recognition in the field of OHS management system certification by conducting audits and awarding certificates globally for many years.
Certification with EUROCERT means evaluation and acceptance by an accredited, well-known and well-respected third-party organization.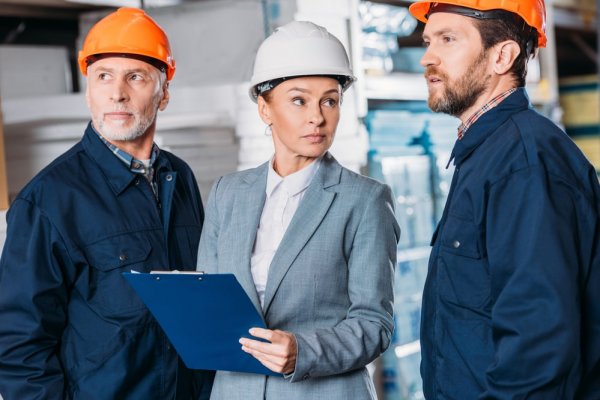 CONTACT PERSON

Vice Certification Director Sustainability Sector - Chemical Engineer NTUA, MBA
Direct: *331